Here you can get best information and Guidance about Supplements.
Today we all are confused about Supplements. We all worry about their side effects and We also are totally confused about what supplement is best for me, should i use Pre Workout or not, What is Glutamine Benefits etc. So here We can clear your all doubts about supplements.
There aren't any posts currently published in this category.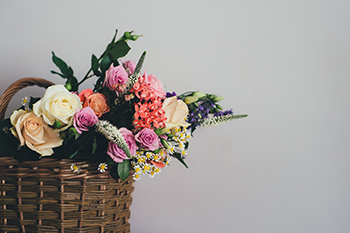 Fusce convallis tristique
Fusce nec mi ut nibh sollicitudin dapibus a eu quam. Sed tempor efficitur ornare. Nulla vel purus vitae elit blandit auctor non eu orci. Suspendisse vulputate risu.